Feb. 27, 2023
How to mitigate the most common symptoms of menopause?
To mitigate hot flashes, dress in layers and try to stay in cool places.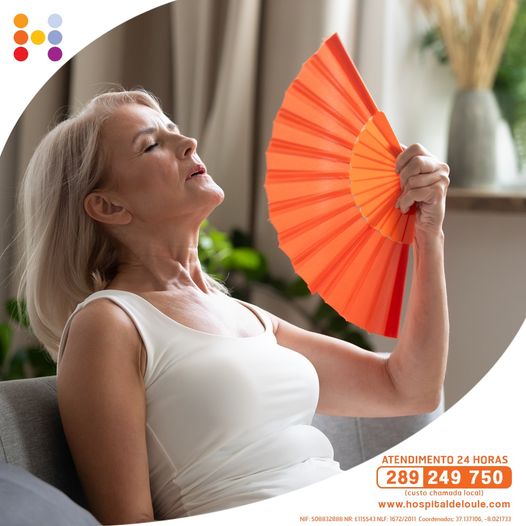 To combat difficulty falling asleep, do not take naps or drink caffeine or alcohol within two hours of going to bed. To reduce mood and memory changes, practice exercise and engage in activities that help stimulate memory and concentration, such as crosswords, letter soups or puzzles.