April 3, 2023
My mouth itches when I eat fruit: is it an allergy?
There are several different proteins in fruit that can cause an allergy. Some also exist in pollens and are destroyed by higher temperatures and in the stomach and therefore only cause oral allergy syndrome, i.e. itching of the lips, tongue, mouth or throat and sometimes even slight swelling, which only happens when eating. fresh fruit (not cooked) and which usually resolves spontaneously or quickly with an antihistamine.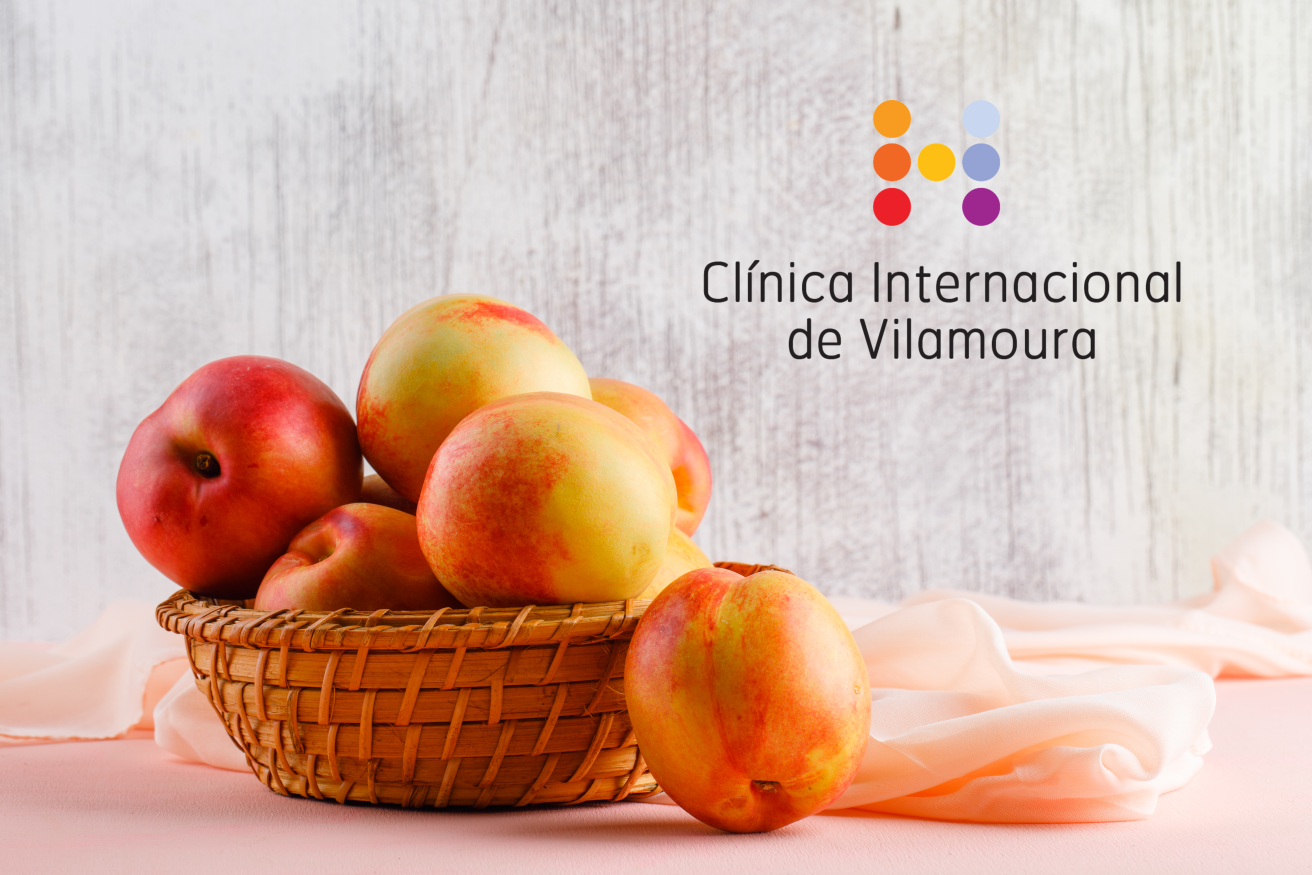 However, there are some other proteins in fruit that are more resistant and that can cause more severe, widespread allergy, including an anaphylaxis reaction that can be fatal.
But reactions to the same food may not always be the same! Sometimes a fruit with which you only had mild reactions, under special conditions or with a set of certain factors, can again cause a severe reaction.
Through prick skin tests, carried out in the Immunoallergology consultation, and specific blood tests, it is possible to identify the proteins in the fruit to which you are allergic and to know if there is the potential to have a more serious reaction, in order to guide which foods to choose. to avoid and to know what SOS medication to have in case of an accidental contact reaction.